Skip to product information
Todas nuestras barras de línea ganaron Premio ORO en la categoría "Best Packaging Design" en The Global Chocolate Alliance competition. Y Premio PLATA en la categoría de "Food Packaging Design" en los Latinamerican Design Awards.
Regular price
$ 135.00 MXN
Regular price
Sale price
$ 135.00 MXN
Unit price
per
Sale
Sold out
We joined Slow Food México to support their project for the Preservation of the Millennial Salt Mines of Zapotitlán Salinas.


Archaeological evidence shows that this community has kept the tradition of making salt alive for more than two thousand years.

This activity is at risk because most of the salt workers in this place are elderly, young people tend to seek better economic opportunities by migrating and the land is sold for the extraction of onyx.


Slow Food International designed this salt with the title of Presidium in 2018 to promote its historical, cultural and gastronomic value.

@slowfoodmexico


Size: 7,2 cm x 15 cm x 0,7 cm
PRODUCT HIGHLIGHT:
Sal de Manantial
Envíos gratis a partir de $1,800
Compra cifrada y segura
Métodos de pago
Granos de cacao, Azúcar de caña, Sal mineral de manantial.
Tamaño de la porción: 30g Porciones por envase: 2, Cantidad por porción: Contenido Energético 418kJ (100kcal), Calorías de Grasa 251kJ (60 kcal), Proteínas 2g, Grasas Total 7,0g, Del cual: Saturada 4, 0g, Ácidos Grasos Trans 0g, Colesterol 0mg, Hidratos de Carbono 8,4g, Fibra Dietética 11g, Azúcares 5,7g, Sodio 0mg
Puede contener trazas de trigo, soja, leche, nueces, huevo y cacahuates.


View full details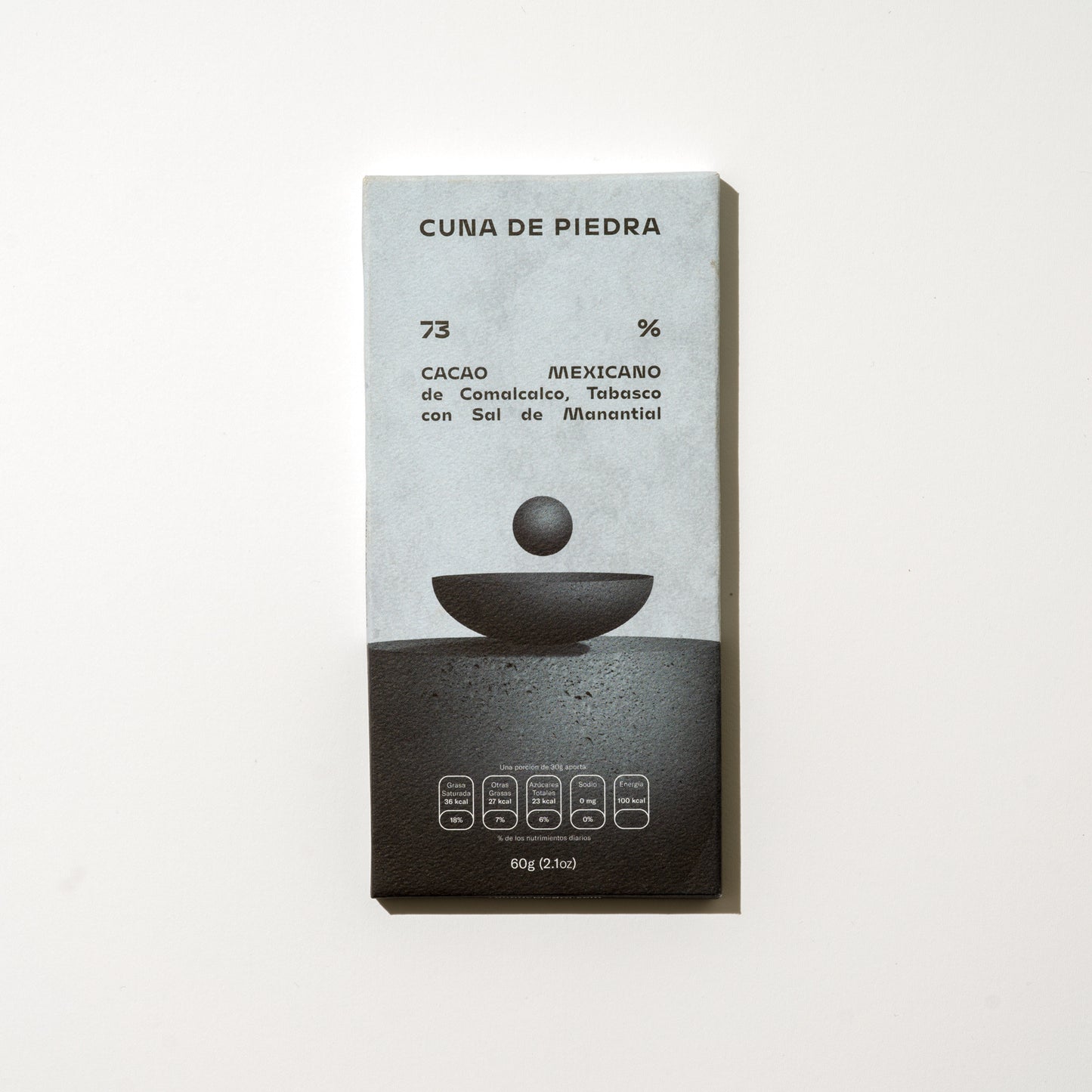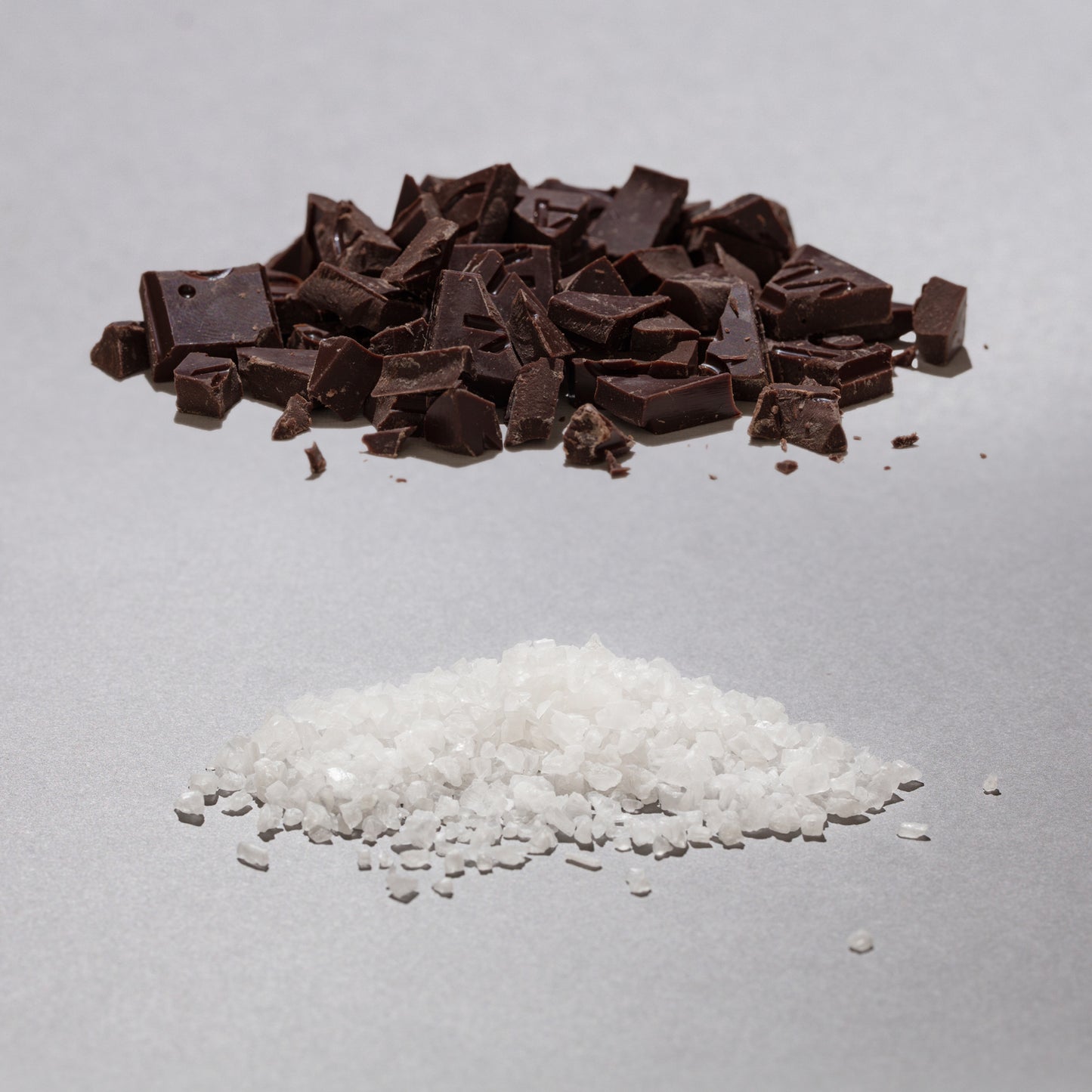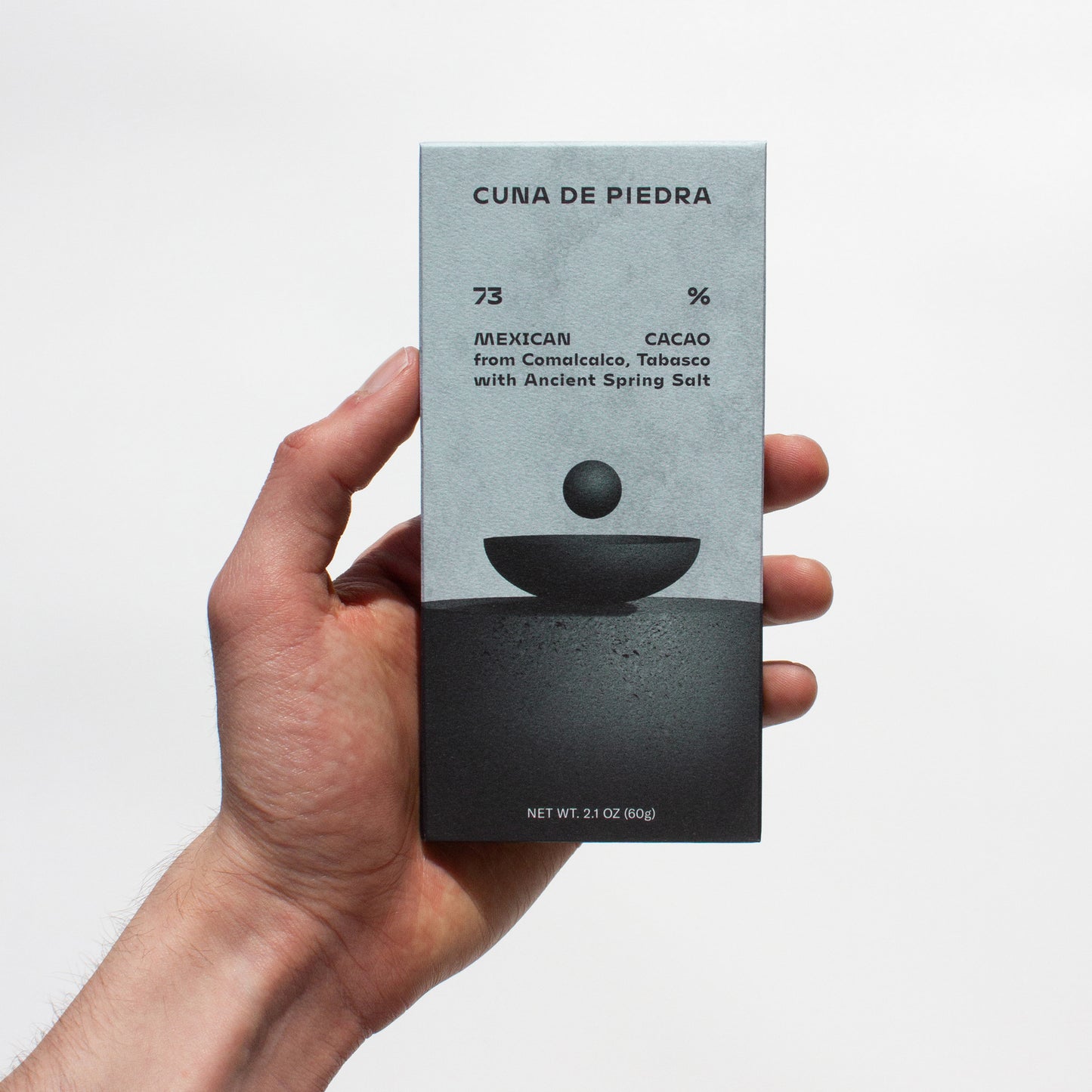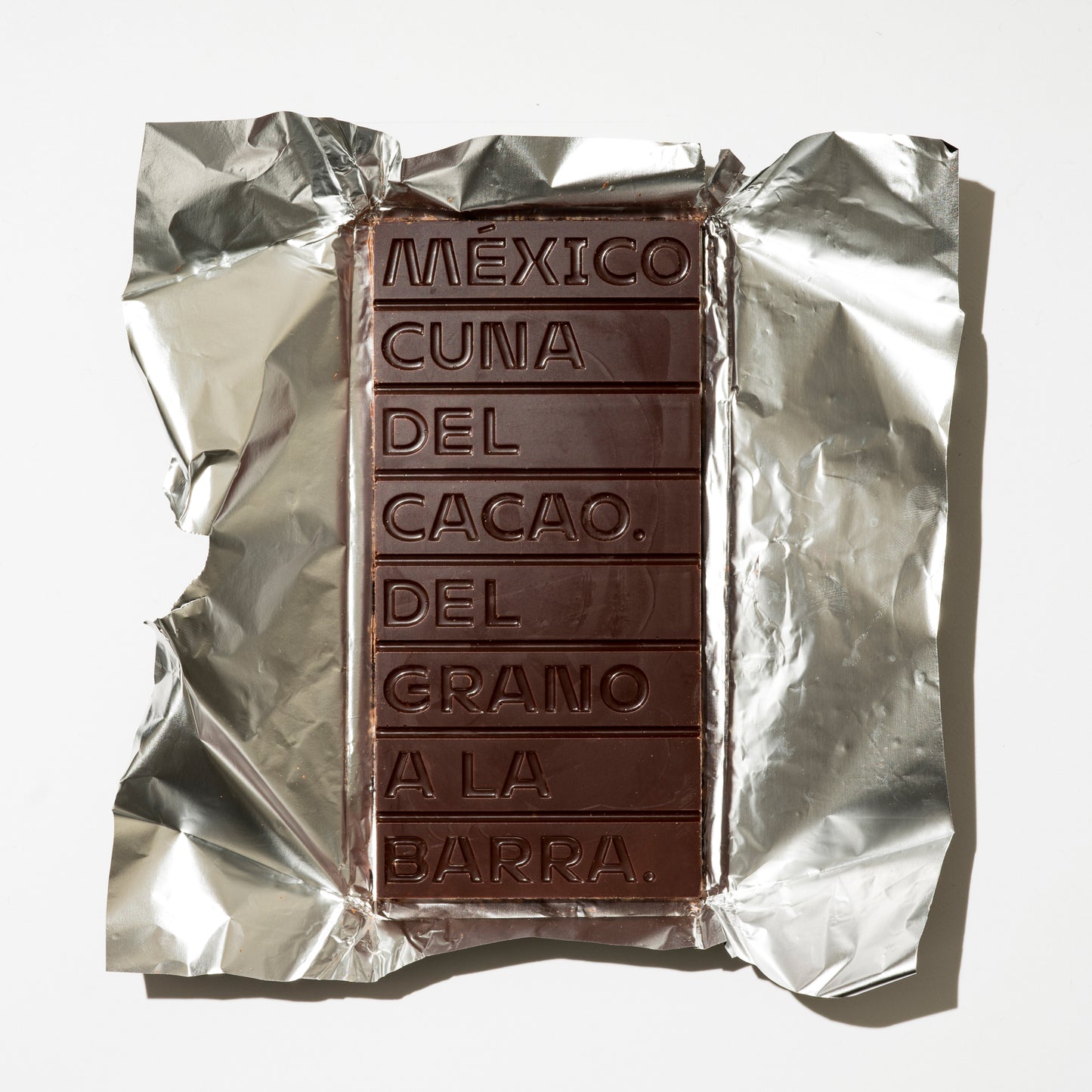 FAQ'S
Los tiempos de entrega de las paqueterías a tu domicilio es entre 1 y 5 días hábiles. (L-V) sin embargo puede haber lugares de acuerdo a la logística de la paquetería que se consideran zonas extendidas y puede que tengan un tiempo extra
No, por el momento solo dentro de la República Mexicana.
No, no hacemos cancelación de pedidos.
Envíos
Recibe tu pedido en perfectas condiciones.
Métodos de pago
Tu experiencia más accesible, prueba nuestras formas de pago.
Granel
Tenemos opciones para tu negocio, contáctanos.