Regular price
$ 165.00 MXN
Regular price
Sale price
$ 165.00 MXN
Unit price
per
Sale
Sold out
For this bar we fuse a layer of Jamaican flower coverage with another layer of smoked dried chili chocolate and a touch of spring salt.
This is a way for us to praise everything that is more interesting when complemented.

This product will be available for shipping or store pickup from February 8. Pre-order now to separate yours. As of February 8, orders placed before 5pm (CST) will be shipped the next business day according to our shipping policies.

Size: 7.2 cm x 15 cm x 0.7 cm
Envíos gratis a partir de $1,800
Compra cifrada y segura
Métodos de pago
Granos de cacao, Azúcar añadido (Azúcar de caña), Manteca de cacao, Flor de jamaica, Chile seco ahumado, Sal de manantial, Lecitina de girasol (emulsificante).
490 kcal(1,381 kJ) por 100 g. Declaración Por 100g: Proteínas 5g, Grasas totales 37g, Grasas saturadas 23g, Grasas trans 0mg, Hidratos de carbono disponibles 34g, Azúcares 34g, Azúcares añadidos 34g, Fibra dietética 14g, Sodio 35mg
Puede contener trazas de trigo, soya, leche, nueces, huevo y cacahuates.


View full details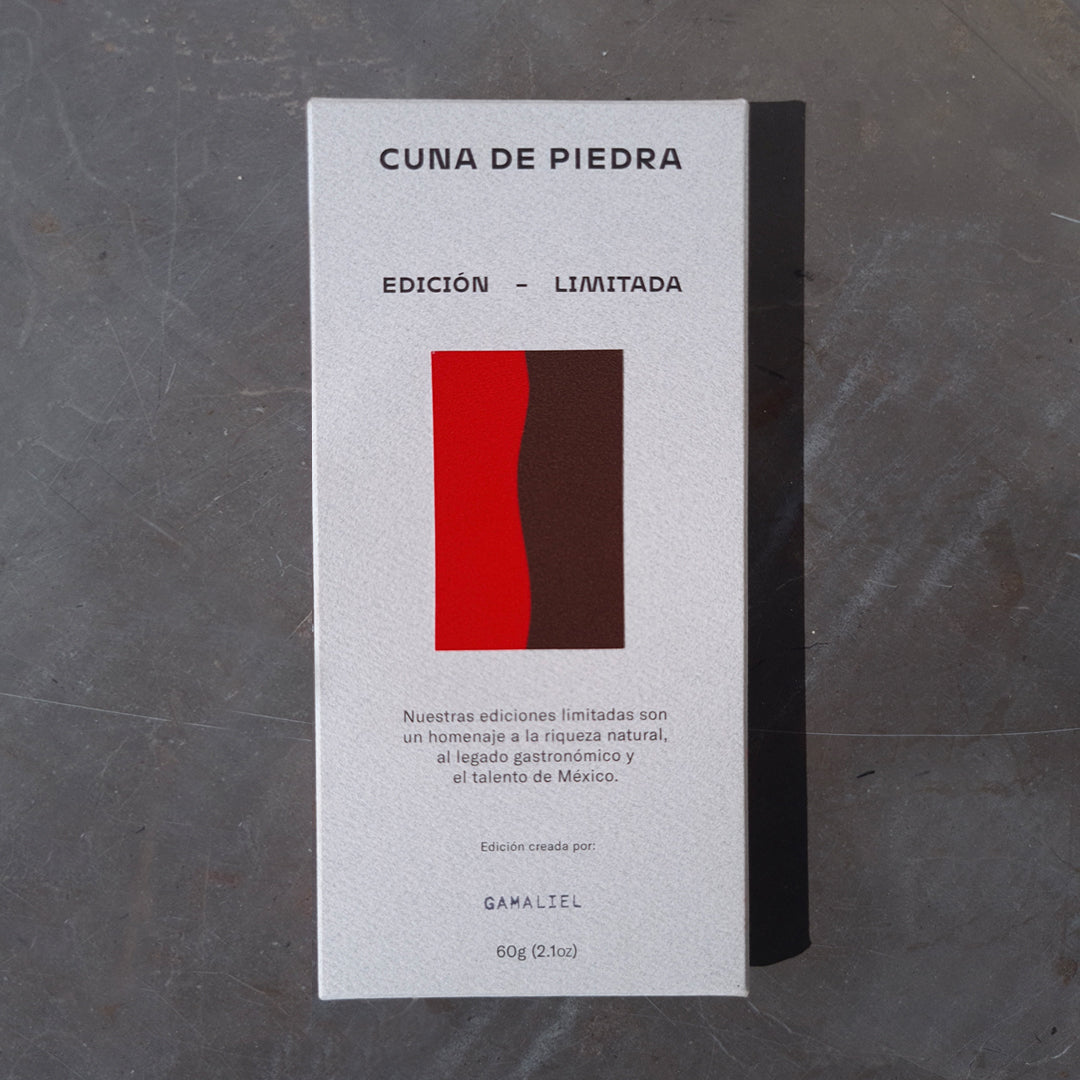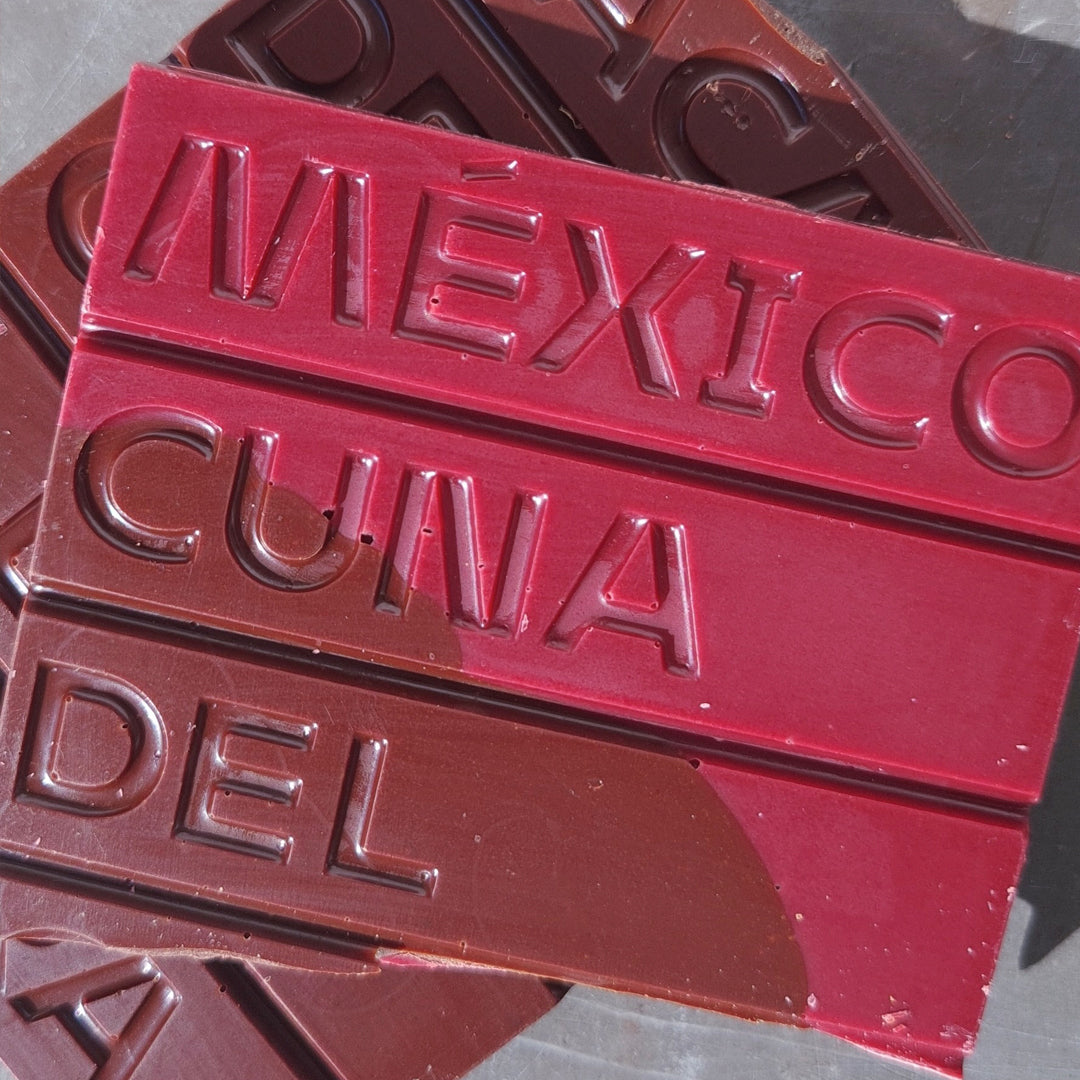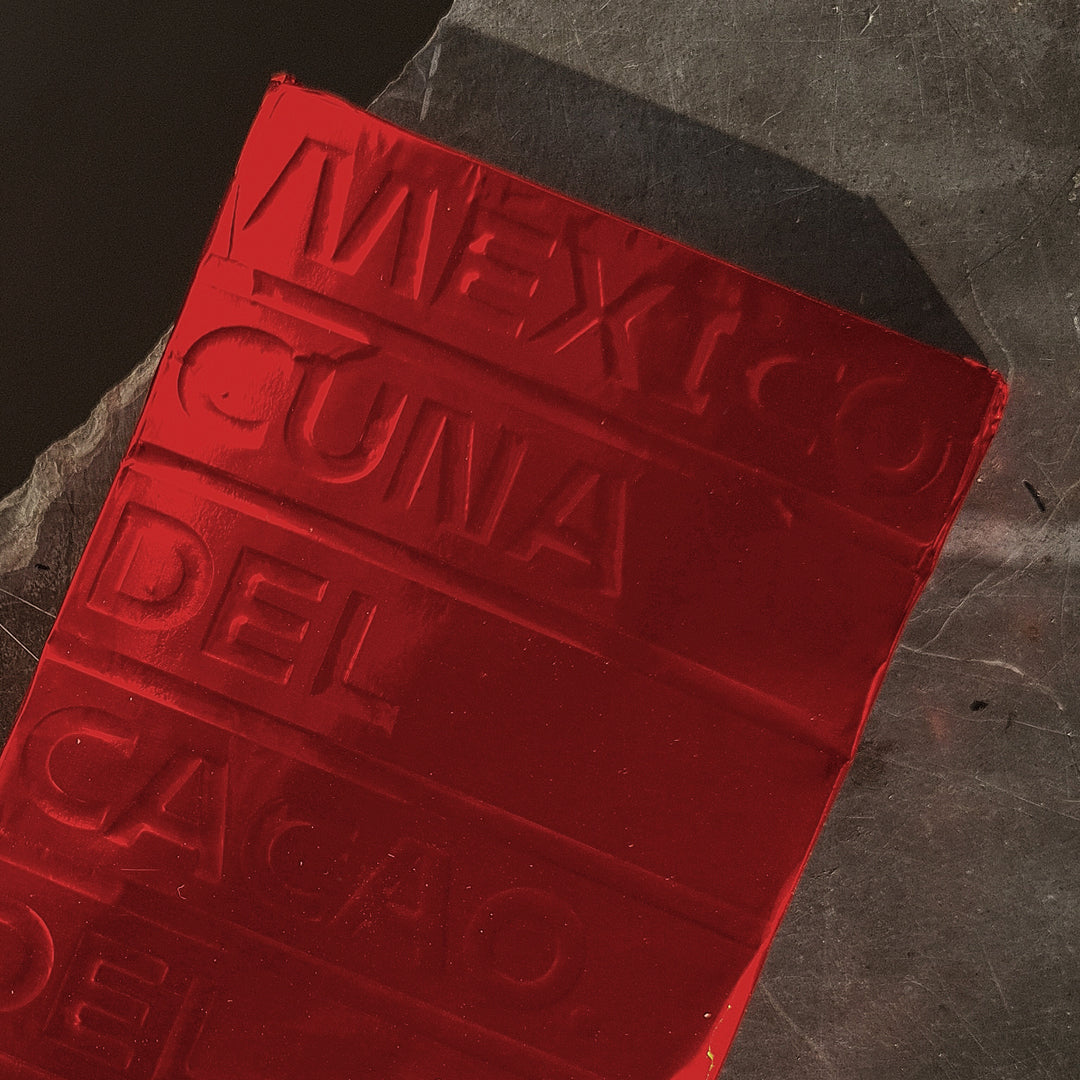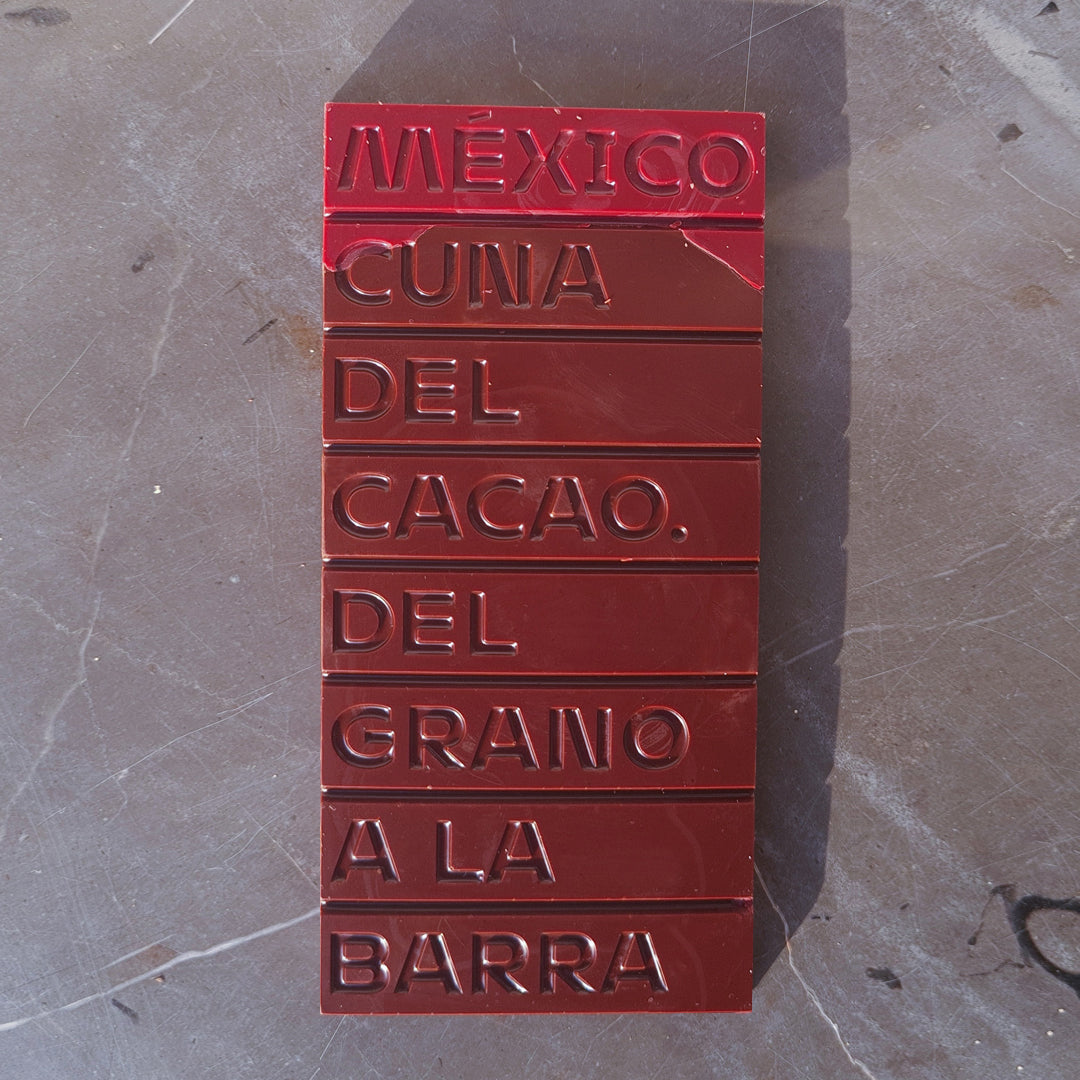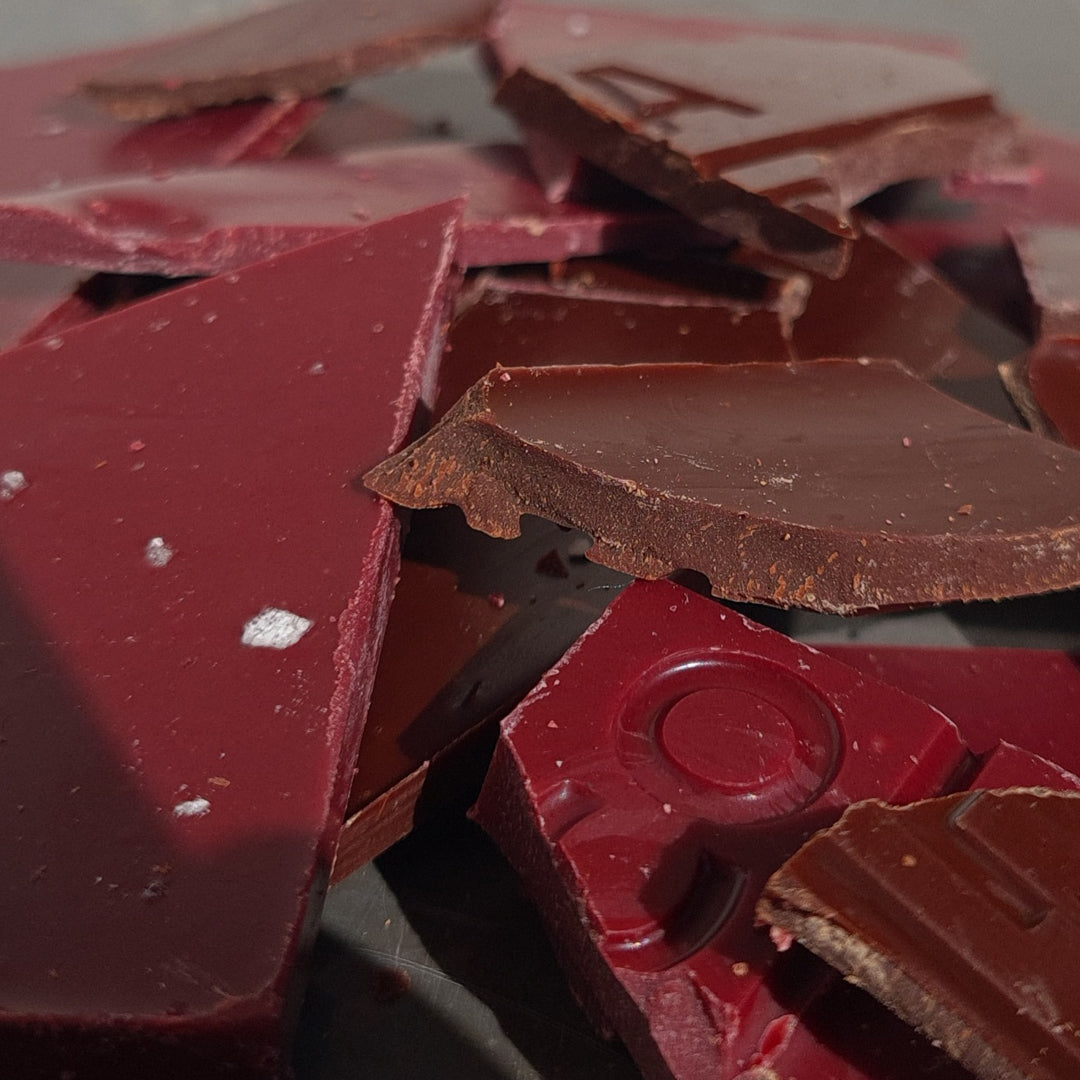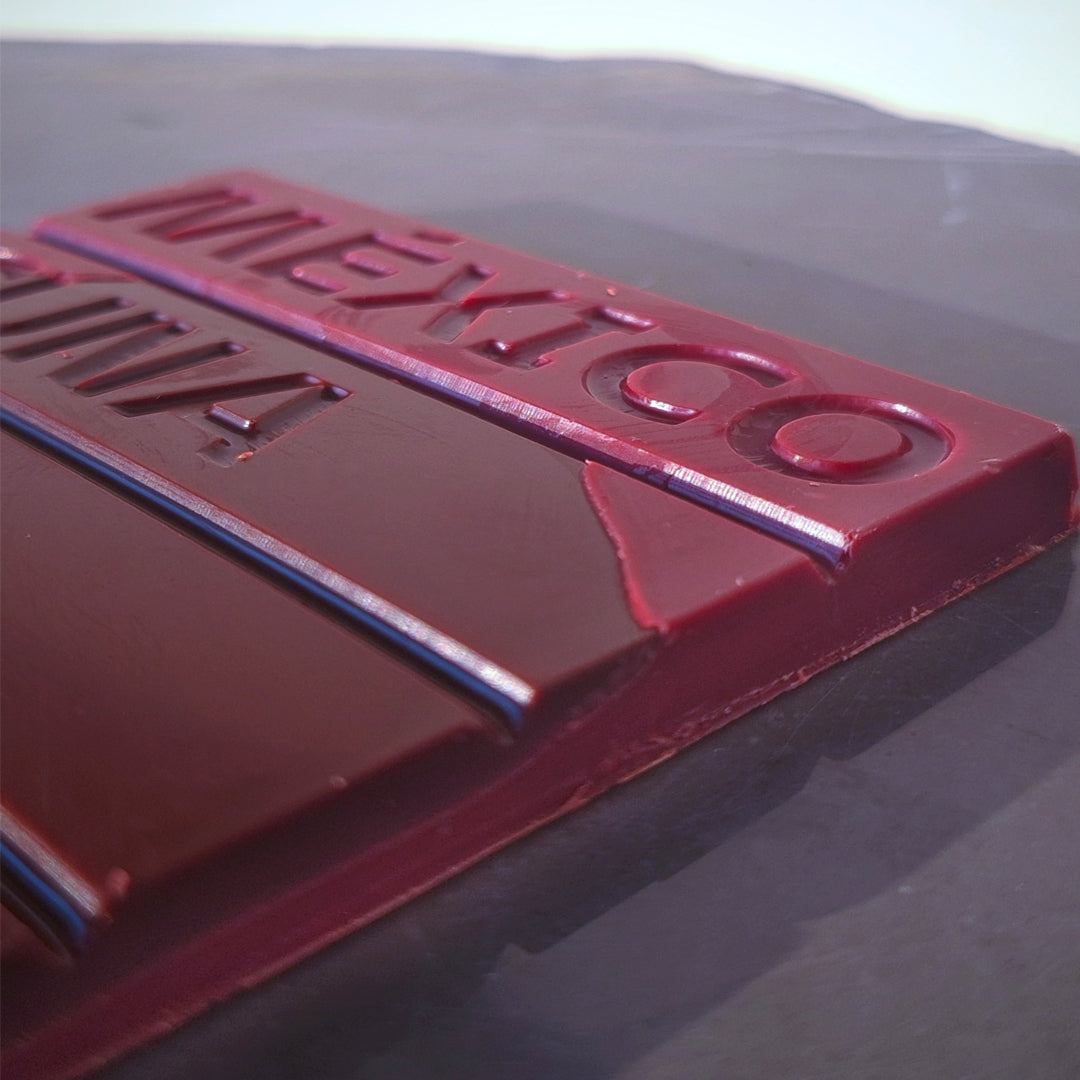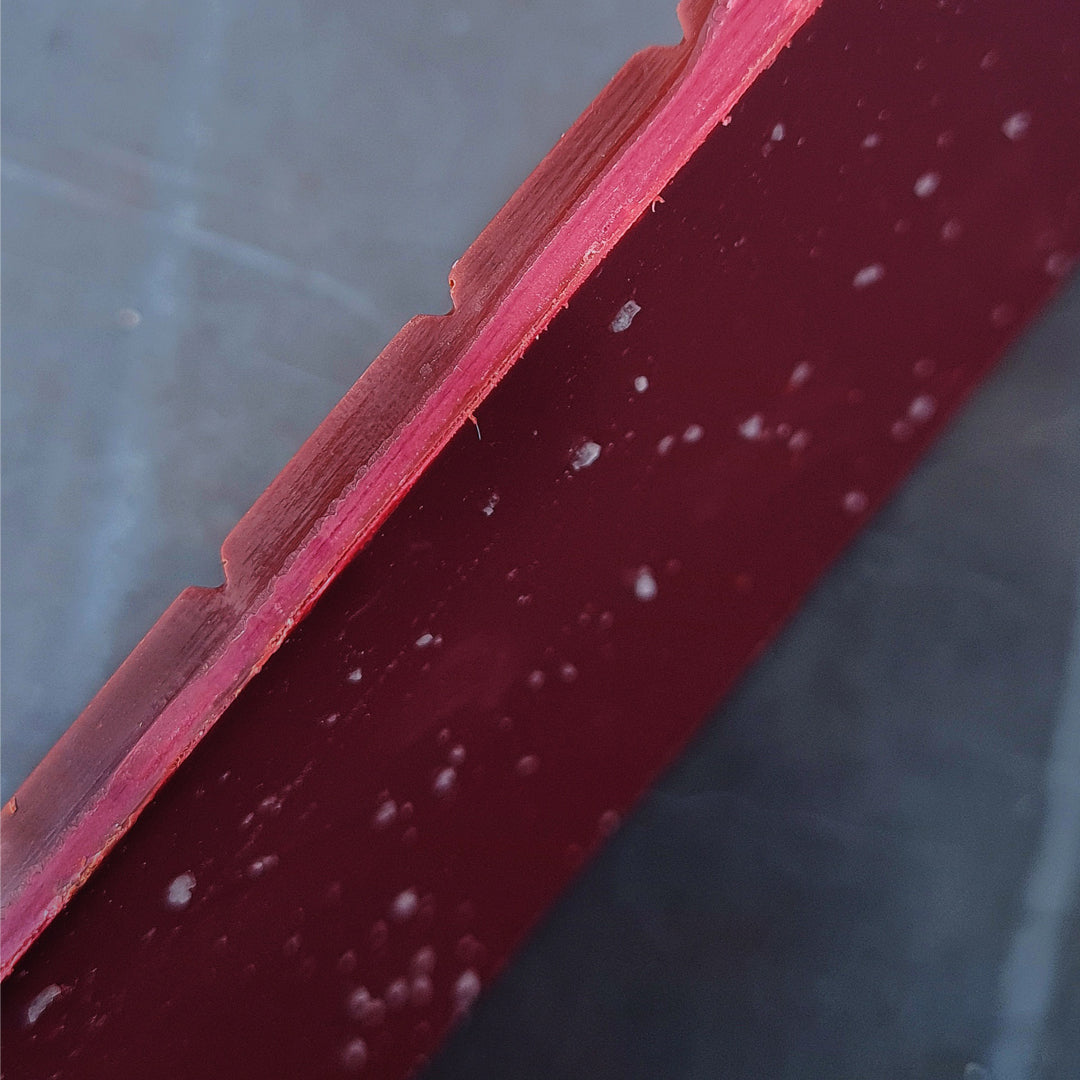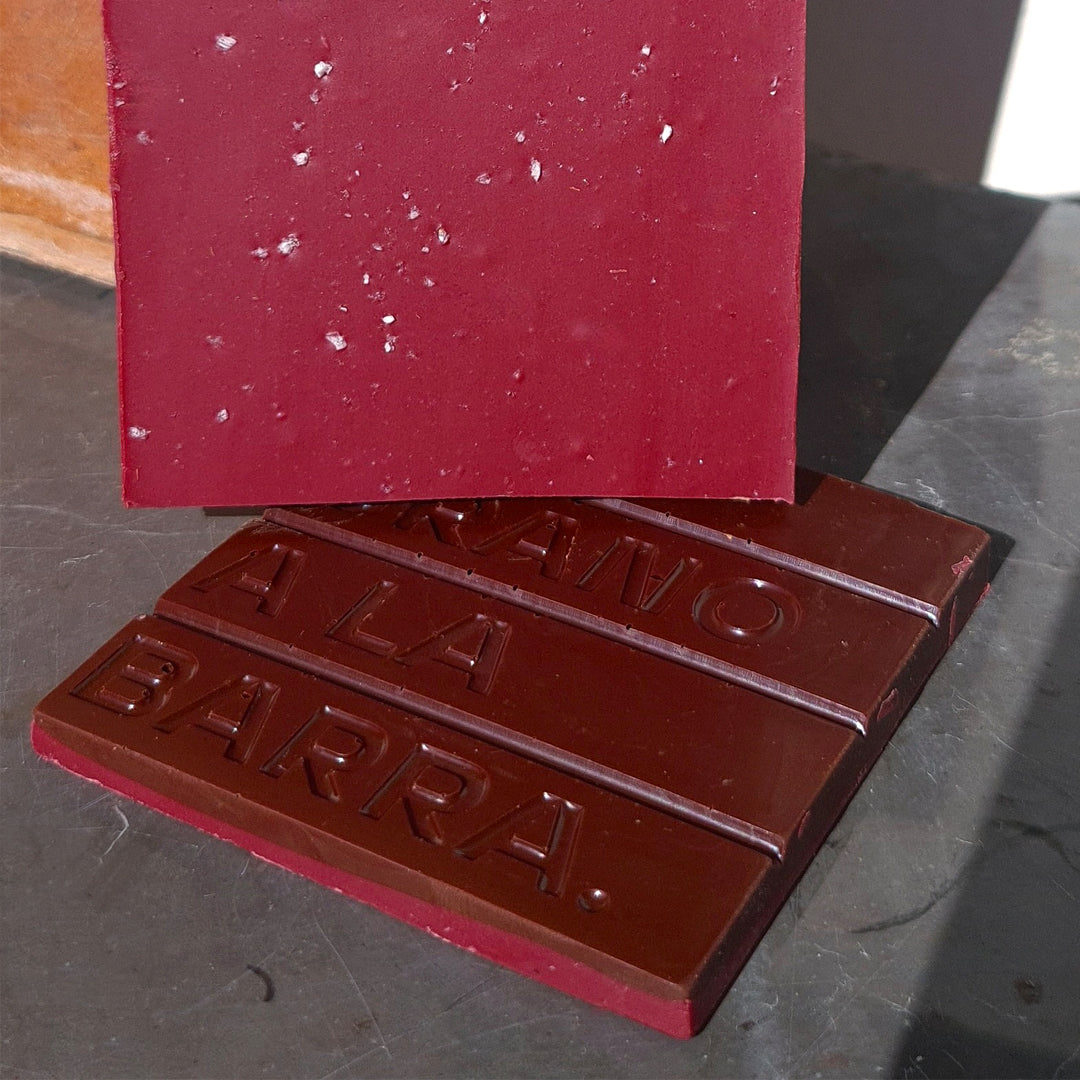 FAQ'S
Los tiempos de entrega de las paqueterías a tu domicilio es entre 1 y 5 días hábiles. (L-V) sin embargo puede haber lugares de acuerdo a la logística de la paquetería que se consideran zonas extendidas y puede que tengan un tiempo extra
No, por el momento solo dentro de la República Mexicana.
No, no hacemos cancelación de pedidos.
Envíos
Recibe tu pedido en perfectas condiciones.
Métodos de pago
Tu experiencia más accesible, prueba nuestras formas de pago.
Granel
Tenemos opciones para tu negocio, contáctanos.