Regular price
$ 85.00 MXN
Regular price
Sale price
$ 85.00 MXN
Unit price
per
Sale
Sold out
Located in the northern Zoque region, in Chiapas, Tecpatán is a place whose language and culture are threatened with disappearance. Nowadays the only inhabitants left in the area are women and children, since most of the men migrated to North America in search of a better future.
For this chocolate, we sourced a Single-estate, Lavado (unfermented, washed) cacao from Doña Elvira Gómez, a third-generation cacao grower whose strength and perseverance have resulted in better and bigger harvests year after year. Hidden in the mountains of Tecpatán, about 1,200 meters above sea level, her 100-year old cacao trees coexist with pataxte (Theobroma bicolor), tangerine trees and banana plants.

-
Tasting Notes: High-altitude, lavado (unfermented washed) cacao. Tastes of spices like nutmeg and clove. Light roasted nuts and cacao aroma. Medium body and thin mouthfeel.
Size: 2.83 in x 2.83 in 7.2 cm x 7.2 cm
PRODUCT HIGHLIGHT:
Cacao de altura, lavado
Envíos gratis a partir de $1,800
Compra cifrada y segura
Métodos de pago
Granos de cacao, Azúcar de caña. Puede contener trazas de trigo, soya, leche, nueces, huevo y cacahuates.
Por 100g Contenido Energético 1,841kJ (440kcal), Proteínas 7g, Grasas Totales 25g, Del cual: Grasas Saturadas 16g, Grasas Trans 0mg, Hidratos de Carbono Disponibles 67g, Del cual: Azúcares 44g, Azúcares Añadidos 44g, Fibra Dietética 22g, Sodio 0mg
Puede contener trazas de trigo, soya, leche, nueces, huevo y cacahuates.


View full details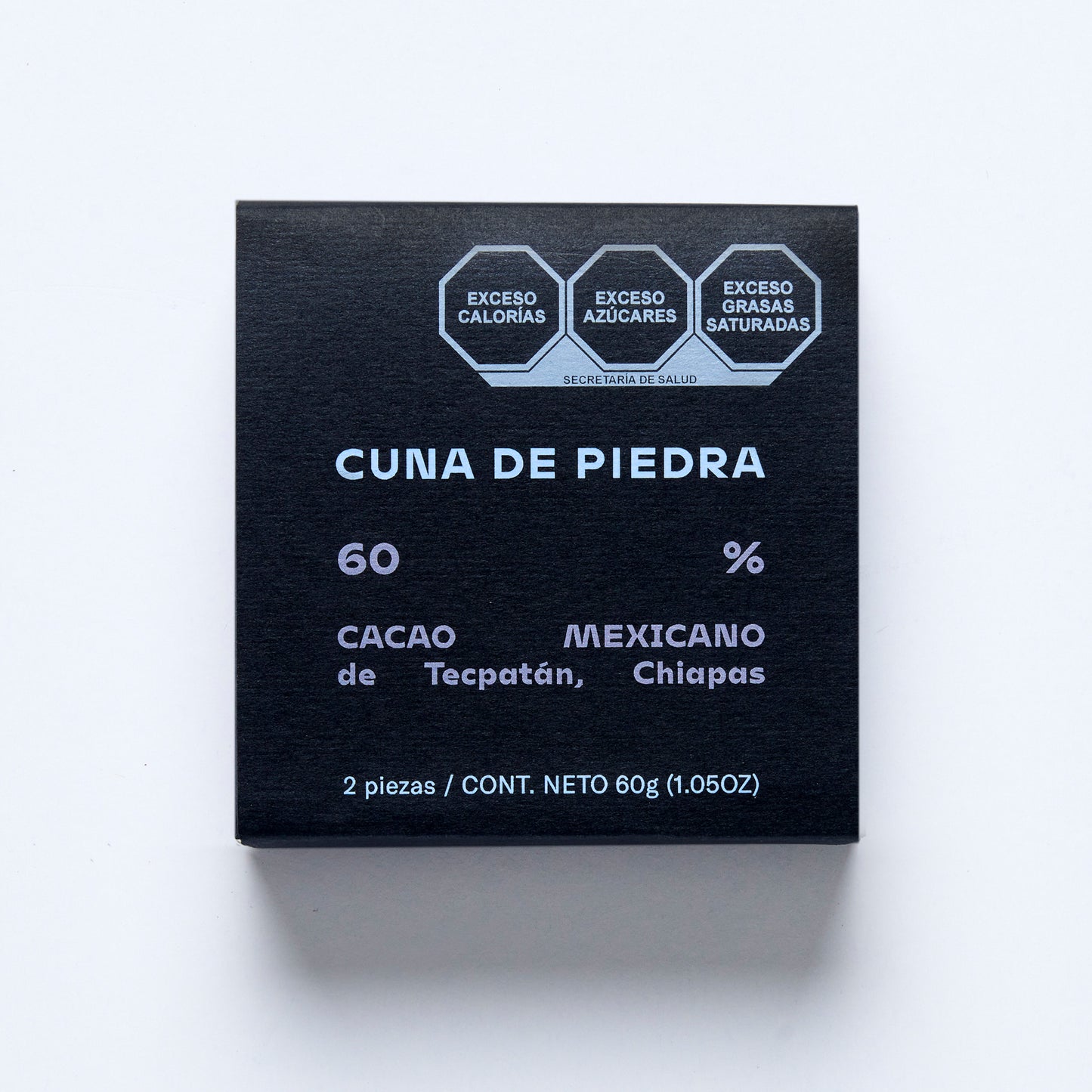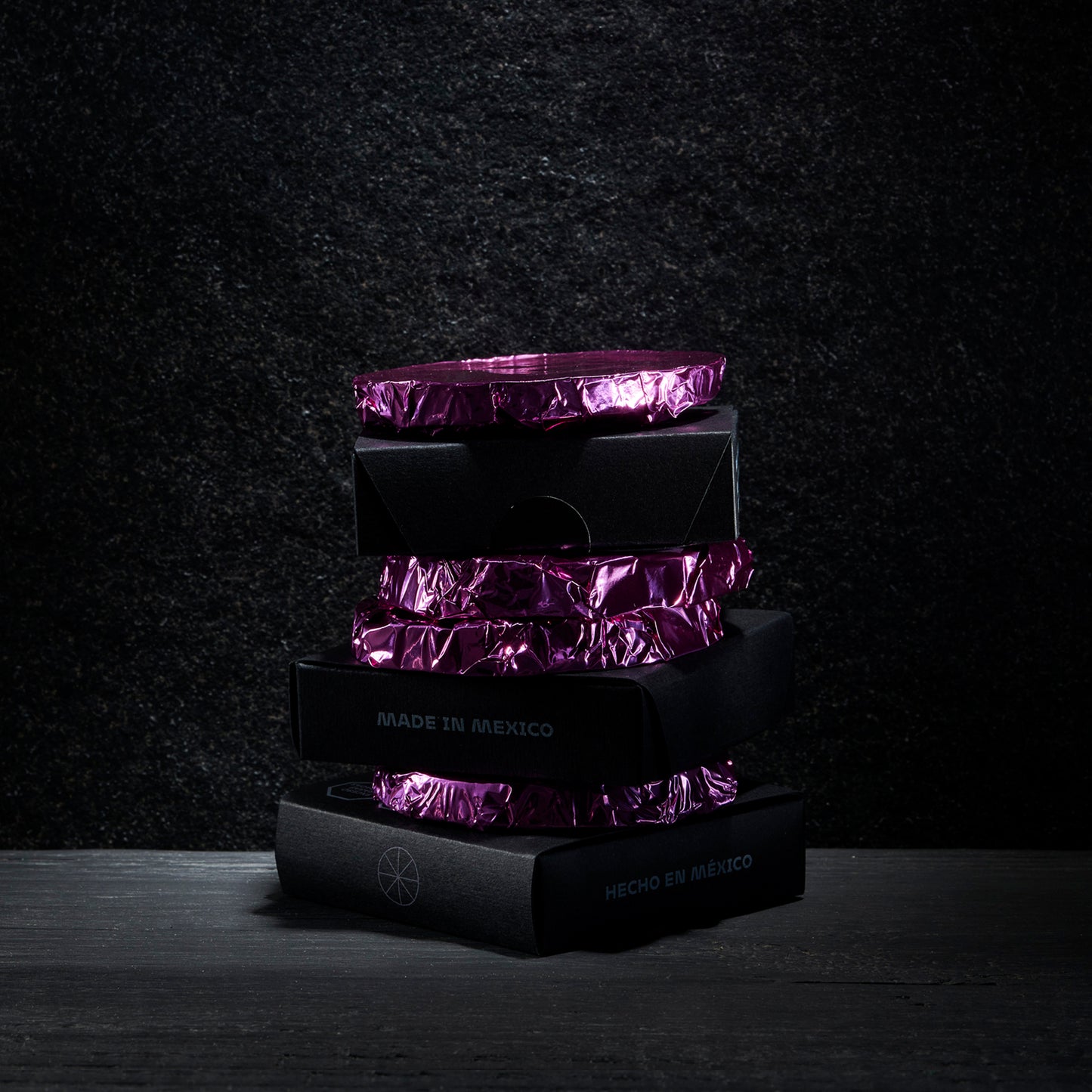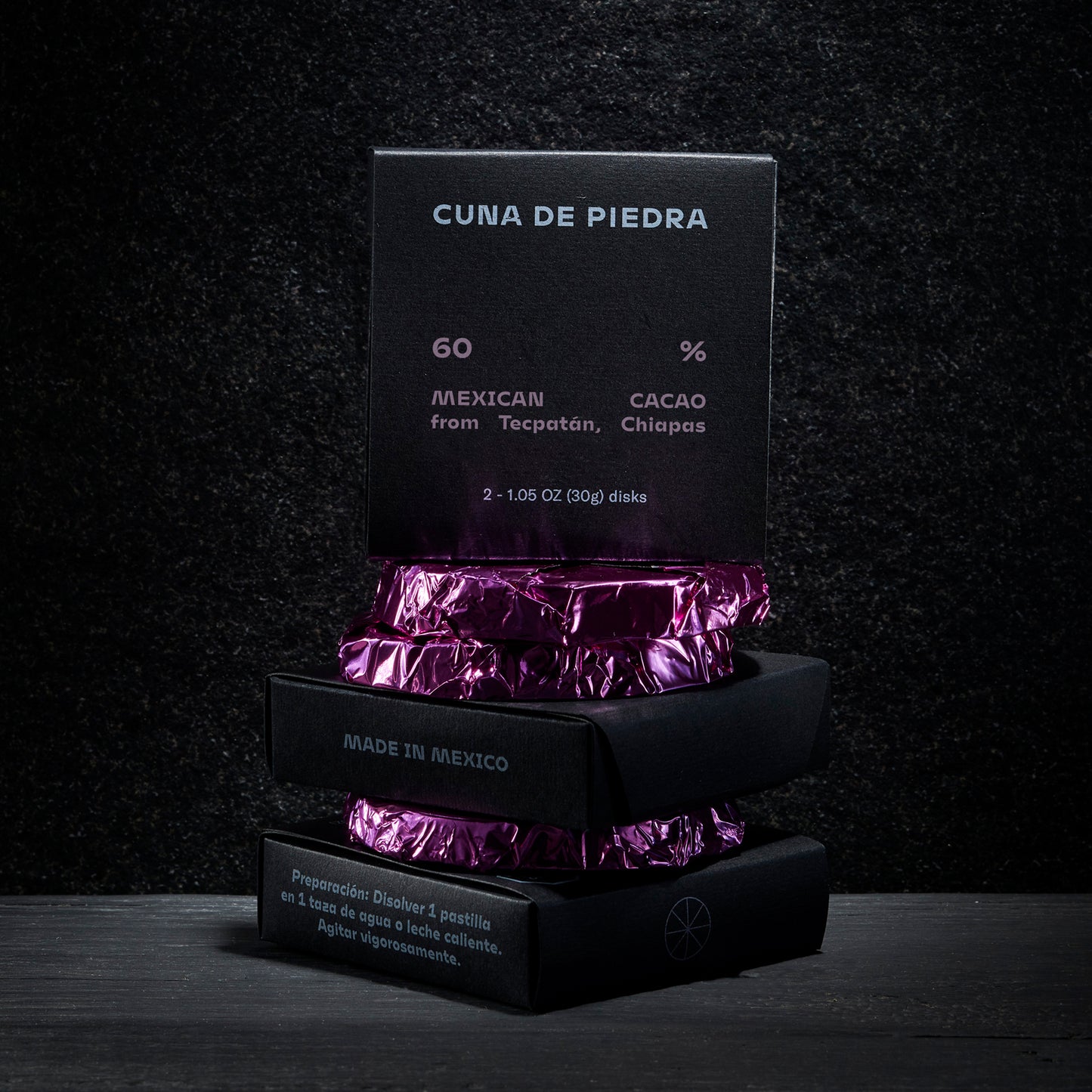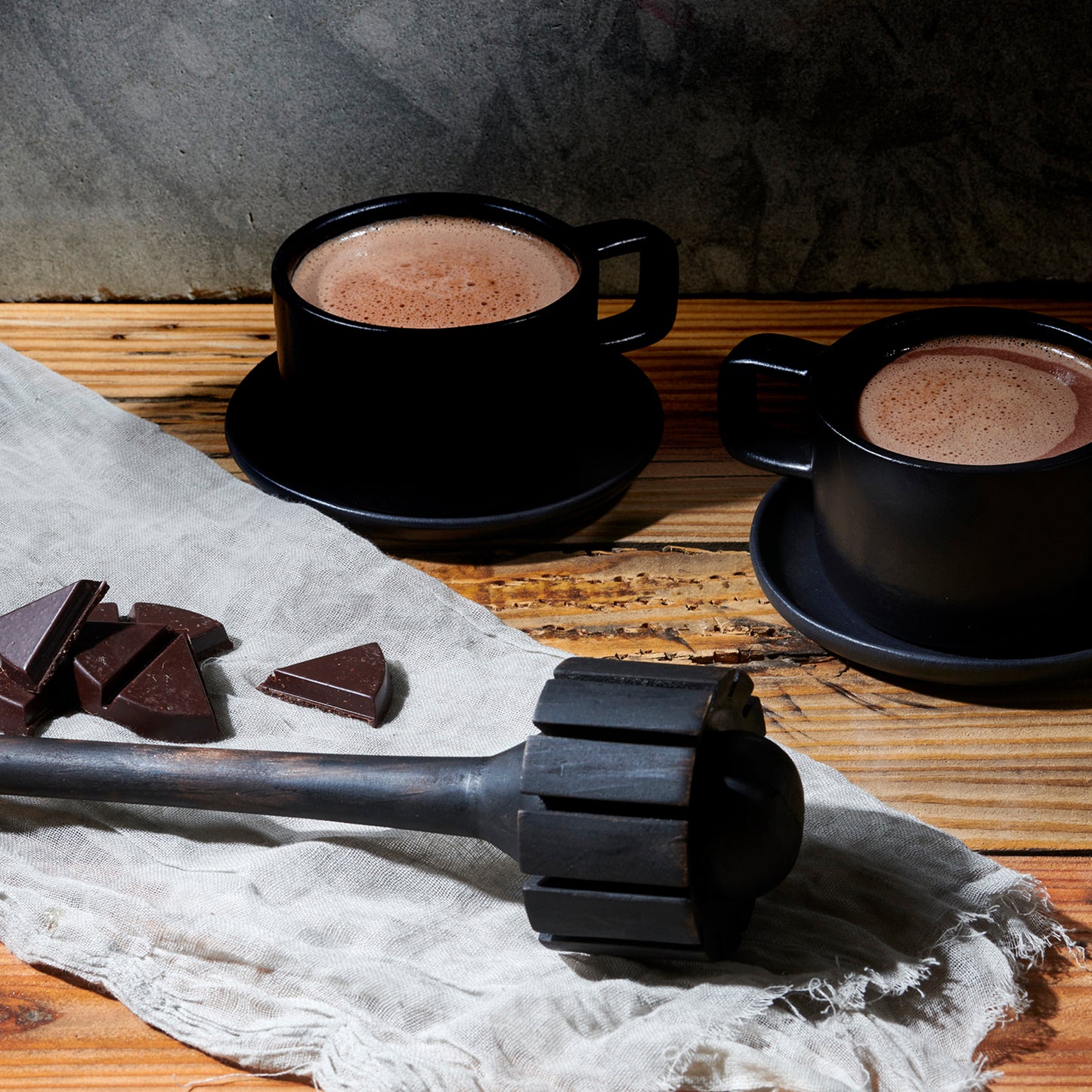 FAQ'S
Los tiempos de entrega de las paqueterías a tu domicilio es entre 1 y 5 días hábiles. (L-V) sin embargo puede haber lugares de acuerdo a la logística de la paquetería que se consideran zonas extendidas y puede que tengan un tiempo extra
No, por el momento solo dentro de la República Mexicana.
No, no hacemos cancelación de pedidos.
Envíos
Recibe tu pedido en perfectas condiciones.
Métodos de pago
Tu experiencia más accesible, prueba nuestras formas de pago.
Granel
Tenemos opciones para tu negocio, contáctanos.