Regular price
$ 1,100.00 MXN
Regular price
Sale price
$ 1,100.00 MXN
Unit price
per
Sale
Sold out
 CONTAINS:
1 Mill made by Make Common x Cradle of Stone
2 discs of 30g of 60% MEXICAN CACAO from Soconusco, Chiapas.
2 discs of 30g of 60% MEXICAN COCOA from Tecpatan, Chiapas.
2 discs of 30g of 60% MEXICAN CACAO from Chinantla, Oaxaca with a touch of cinnamon.
THE GRINDER
Inspired by traditional shapes and without losing its functional sense, we created a contemporary reinterpretation, a sculptural piece that seeks to honor tradition and connect with our roots.
For the design we collaborated with Eduardo Barrita who is the founder of Hacer Común, a design center that links the talent of the trades to promote virtues and prosperity in his community, Zimatlán, Oaxaca, through the co-creation of objects of daily use that revalue tradition.
For the elaboration, Eduardo worked with Jesús Gómez, a teacher from the Sierra Norte de Oaxaca, an area where the grinders are traditionally produced.

Eduardo believes in the power of design as a tool for social transformation, self-awareness, exploration of the community and its environment to build a new reality and a better place for everyone.

And at Cuna de Piedra we believe in the importance of remembering and sharing the beauty of our traditions to all corners of Mexico and the world. 
INFORMATION
The grinders are made with Mexican Aile wood (Alnus Acuminata), to achieve the smoked finish (inspired by our grandmothers' kitchens) a direct fire burnt was made with a blowtorch and for the final finish cocoa butter and cocoa oil were applied. almonds. Once the butter and oil are absorbed, the excess is removed and finally the piece is polished to a shine with a brush.
Shape, dimensions and hue may vary as the mill is individually handcrafted from natural wood.
Not dishwasher safe.
Set Size:
Weight - 300g
Dimensions - 30cm x 8cm x 7cm
PRODUCT HIGHLIGHT:
Hecho a mano con Madera de Aile Mexicano
Envíos gratis a partir de $1,800
Compra cifrada y segura
Métodos de pago
Los molinillos están hechos con madera de Aile Mexicano (Alnus Acuminata), para lograr el acabado ahumado (inspirado en las cocinas de nuestras abuelas) se hizo un quemado al fuego directo con soplete y para el acabado final se aplicó manteca de cacao y aceite de almendras.
Puede contener trazas de trigo, soya, leche, nueces, huevo y cacahuates.


View full details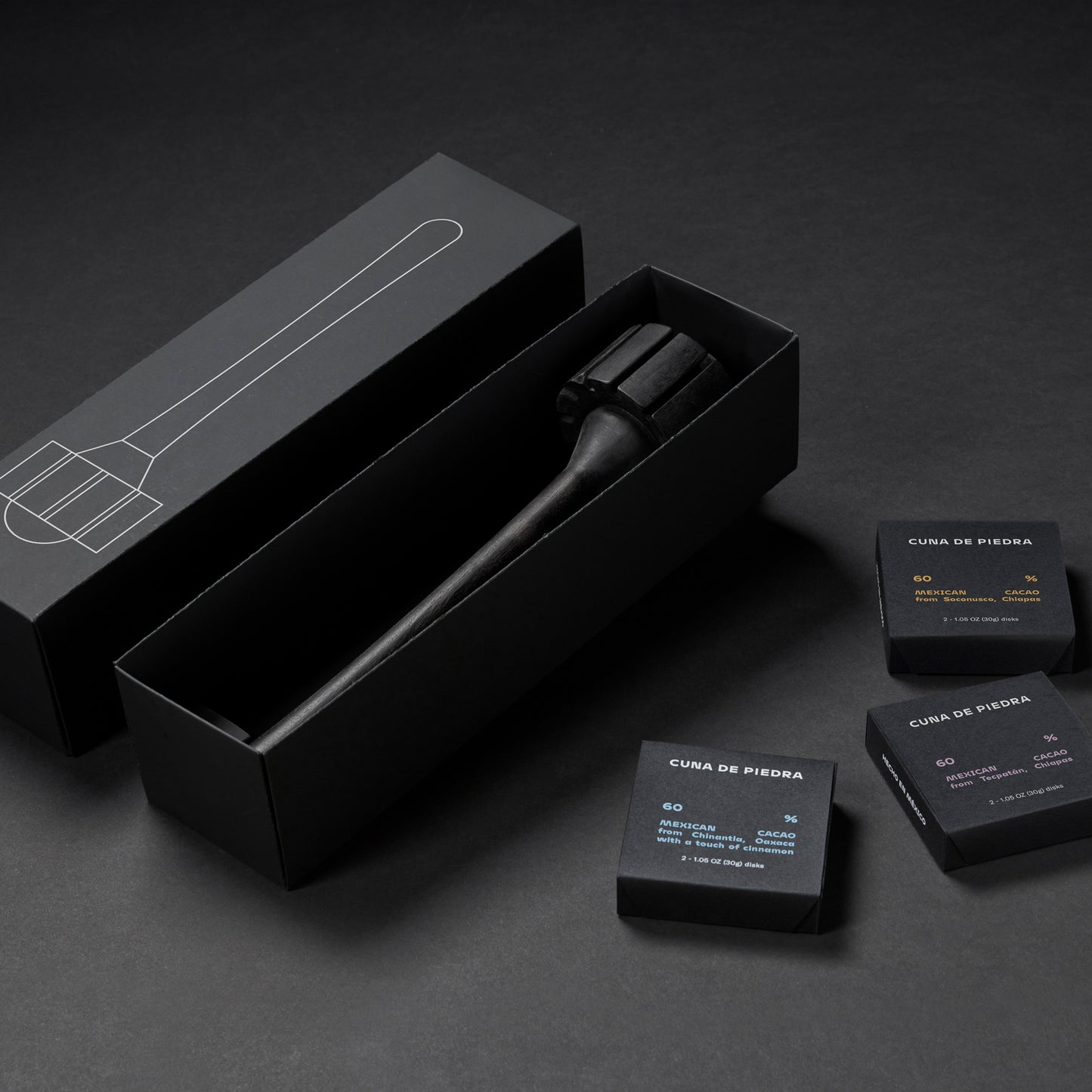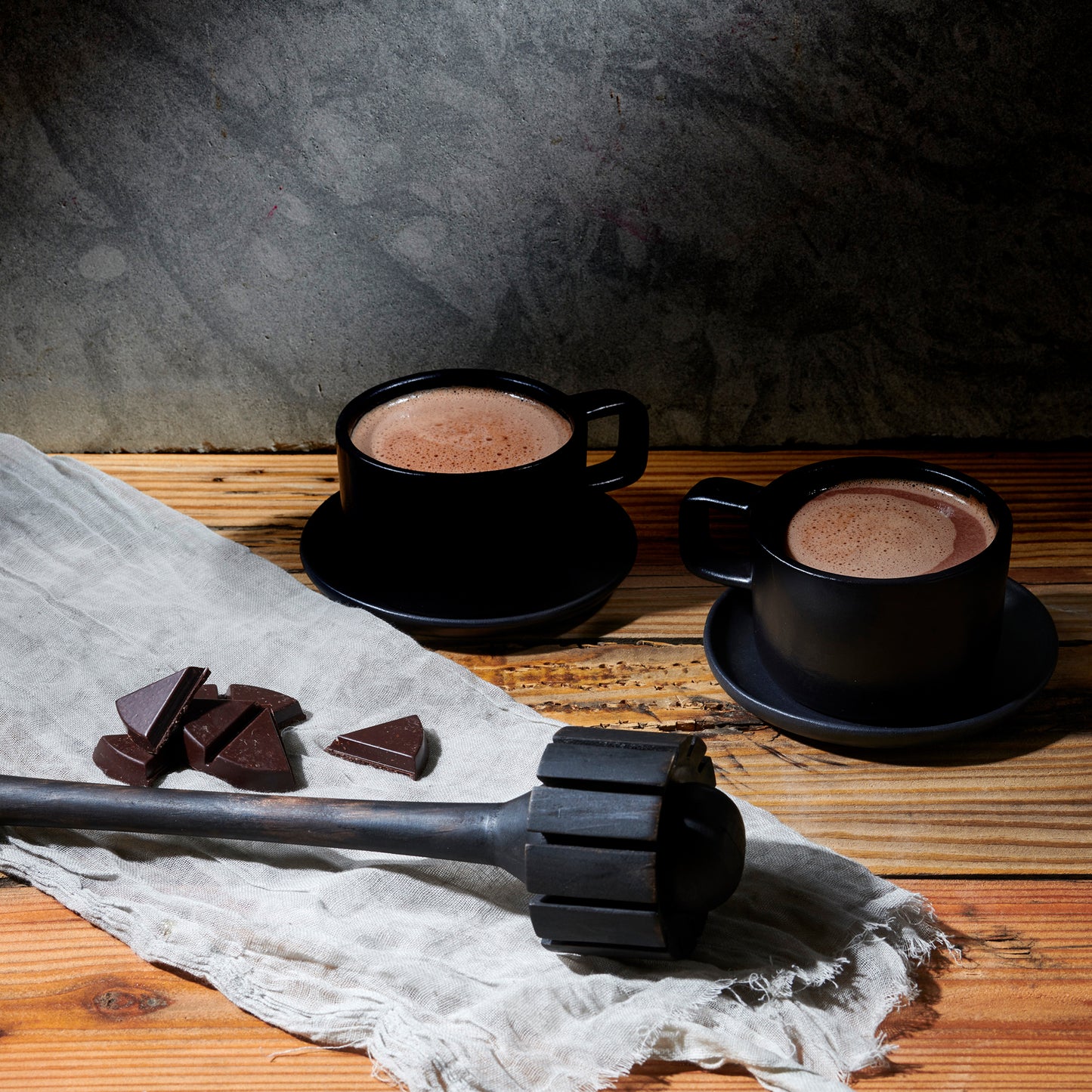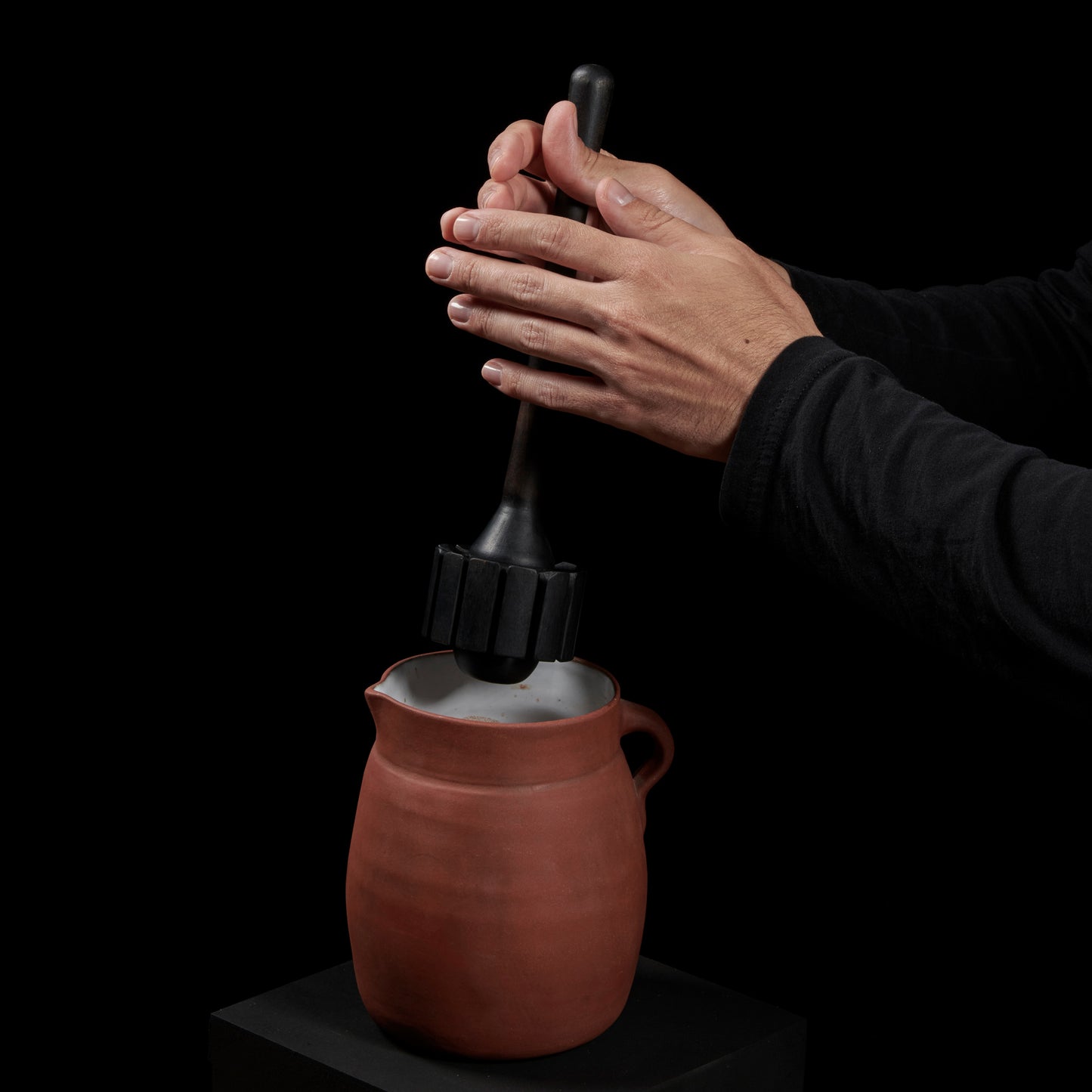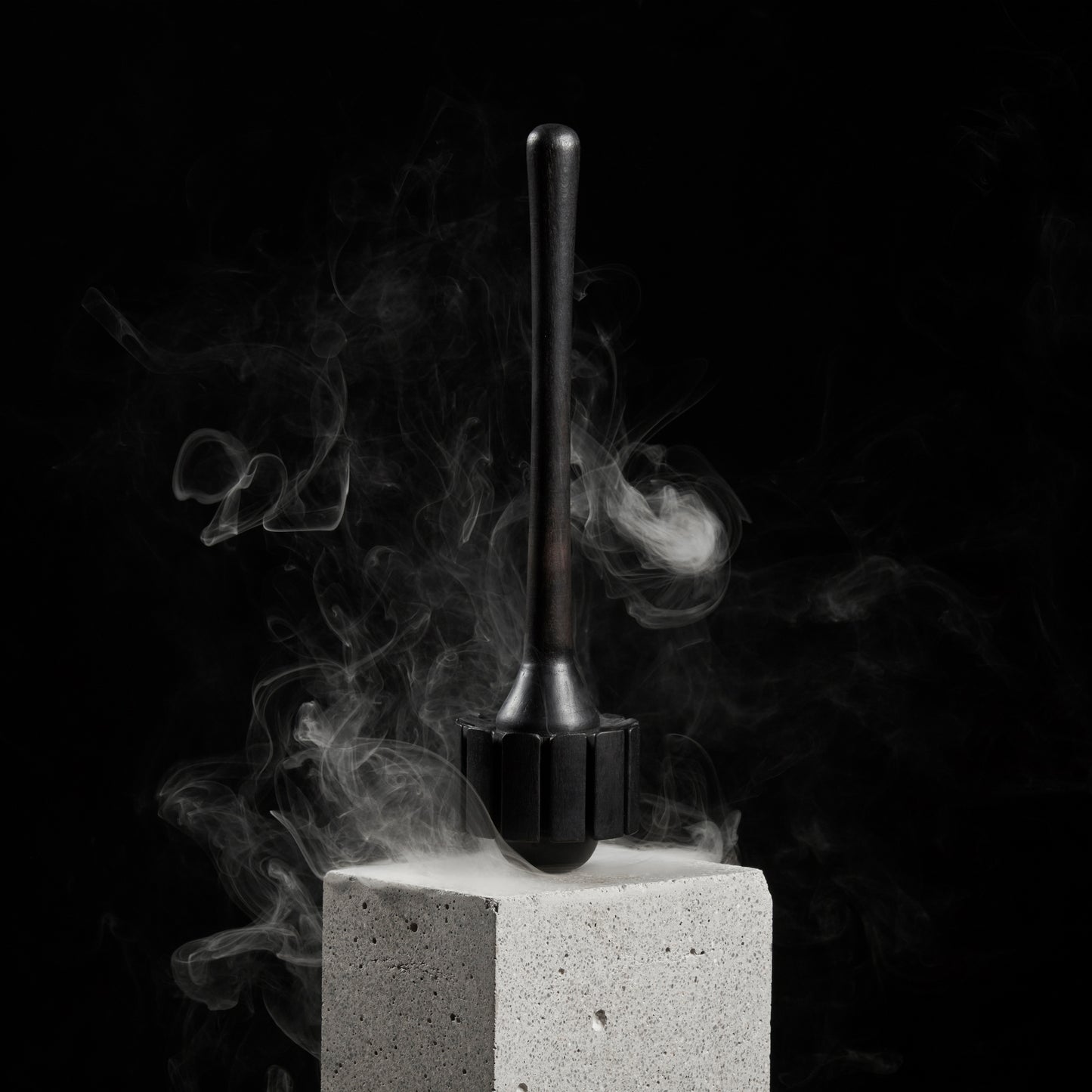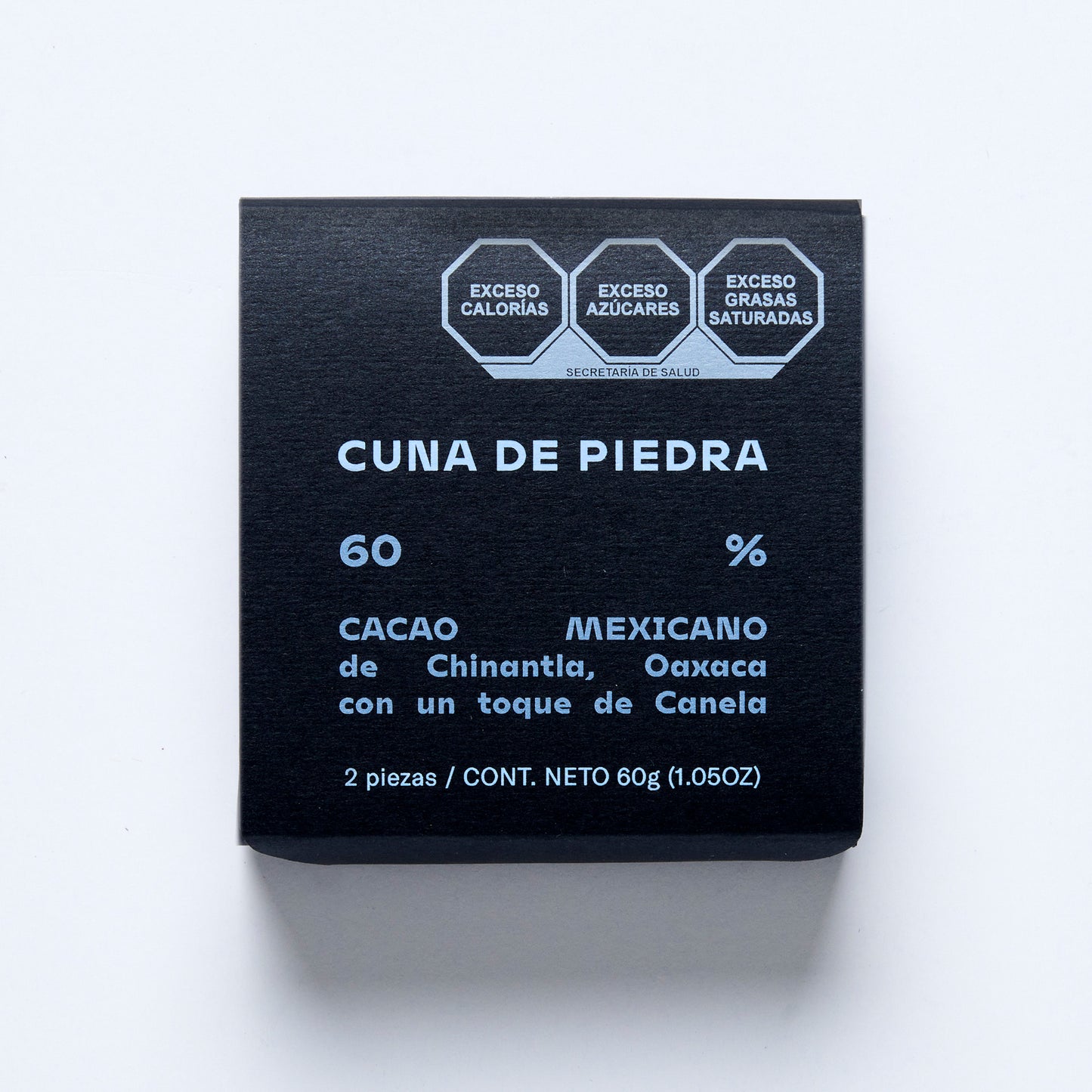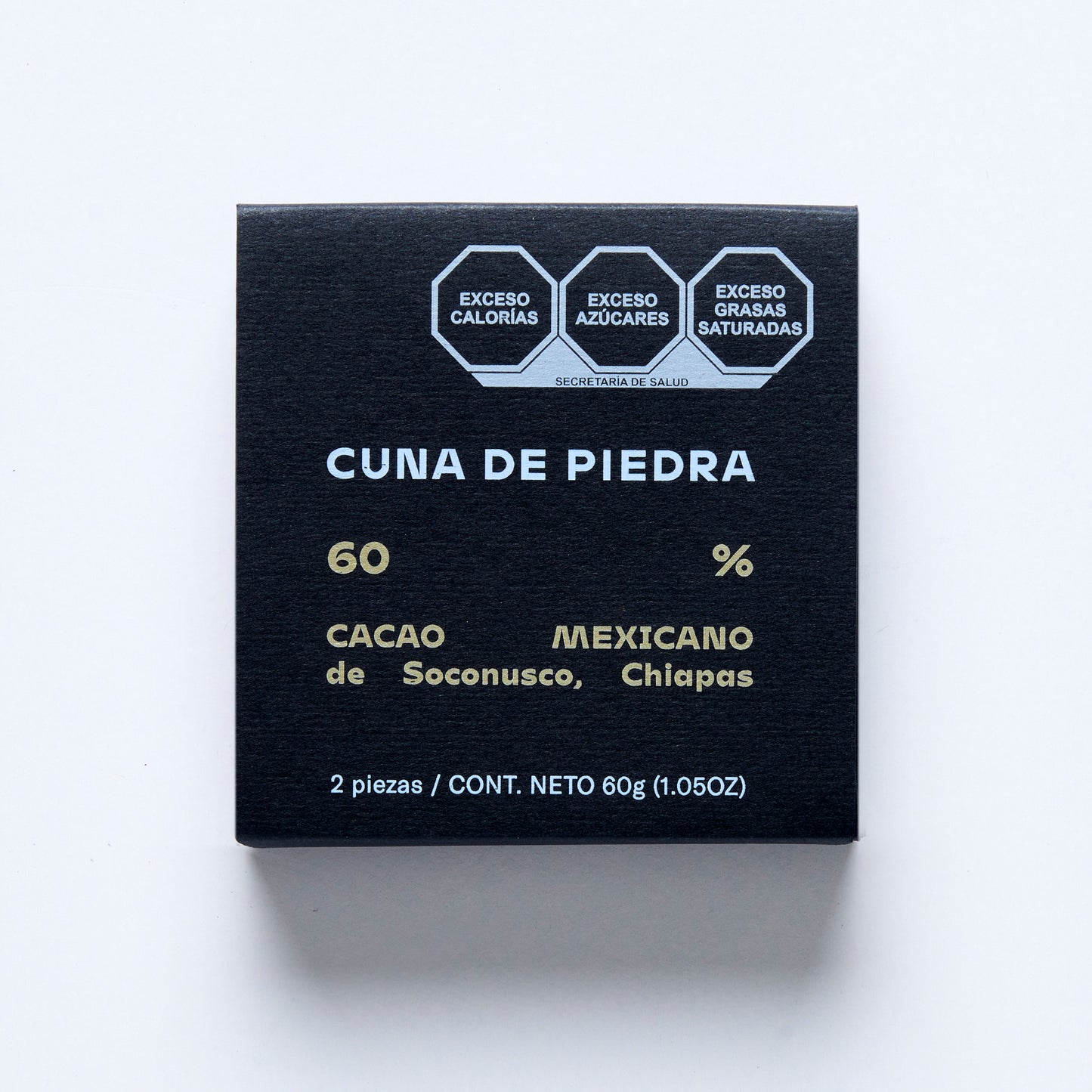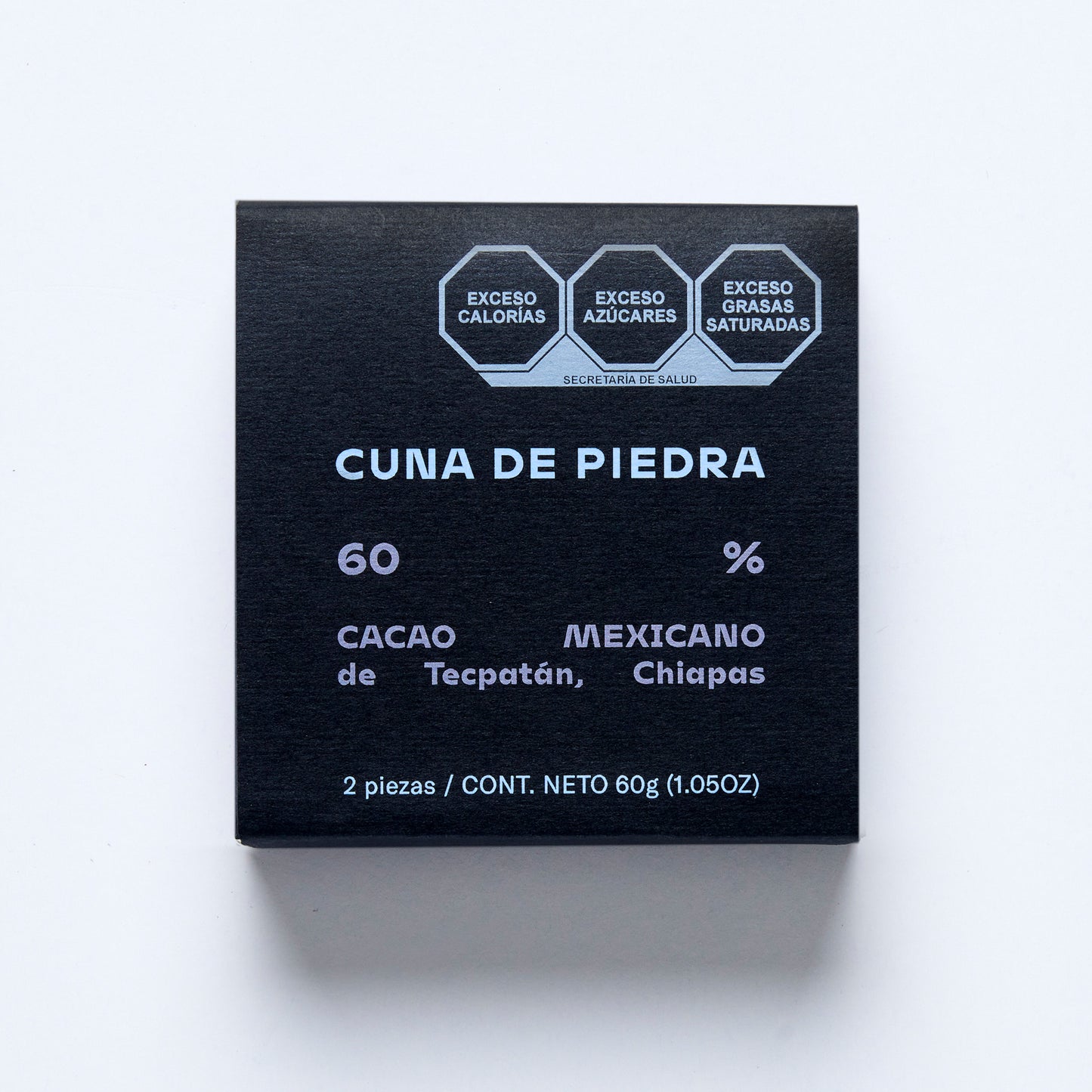 FAQ'S
Los tiempos de entrega de las paqueterías a tu domicilio es entre 1 y 5 días hábiles. (L-V) sin embargo puede haber lugares de acuerdo a la logística de la paquetería que se consideran zonas extendidas y puede que tengan un tiempo extra
No, por el momento solo dentro de la República Mexicana.
No, no hacemos cancelación de pedidos.
Envíos
Recibe tu pedido en perfectas condiciones.
Métodos de pago
Tu experiencia más accesible, prueba nuestras formas de pago.
Granel
Tenemos opciones para tu negocio, contáctanos.